Billings Senior

High School




Class of 1965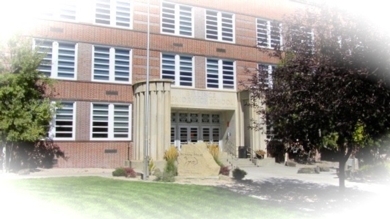 The Reunion - the Latest News
June 16, 2020
Dear Classmates,
As you might suspect, your reunion committee has been discussing (a lot) the prospects for and possibility of holding our 55-year reunion in September as planned.
Sadly, we have concluded that we cannot do that. Although the Covid infection rate in Montana is low, we feel that it would be unsafe (and unconscionable on our part) to bring together a large group of friends from across the country (all of us, sadly, members of the "target" population) to gather in a few small places. Moreover, it seems likely that the present health safety measures – wearing a mask, maintaining a respectful distance from one another, etc. – will still be in place in September, and we doubt that many of us want to reunite and not be able to shake hands and hug, much less recognize one another. (One classmate suggested that the name tags would have to be in 48-point type! :-).
So, alas, the September reunion is cancelled.
Or, more likely, it is postponed. God and/or the universe willing, we will convene in September 2021. '65's 56th!!! – has a nice ring to it.
So, we all hope that we will all be able to meet, talk, and touch one other soon.
In the meantime, we wish you, your families, your friends, and everyone you hold dear, good health. And we send much love,
The BSHS Class of '65 Reunion Committee
---
A Reunion Update
May 2, 2020
Dear classmates,
As you might suspect, given the state of the world now, your 55-Year Reunion committee has been weighing the prospects for holding our reunion in September.
And, also as you might suspect, at this point we do not/cannot know if the reunion will happen. The reunion committee had planned to mail out a registration letter this month, but several weeks ago, we agreed to wait until later this summer - June or July - to send the letter, when hopefully things become clearer. (Ha! We'll see about that.)
Probably, at least three things have to happen for us to hold the reunion: the Covid infection rate must decline significantly; social distancing, travel, Montana's 14-day quarantine requirement for out-of-state visitors, and other necessary precautions have to be eased, if not lifted (we doubt that anyone would want a reunion where we had to stand six feet apart from one another and wear masks :-); and an effective vaccine would have to be developed and administered prior to the reunion to everyone attending.
Obviously, if the infection rate remains significant and/or no vaccine has been developed, we will have to cancel.
So, meanwhile, please bear with us. We will decide by July if, indeed, we can rendezvous in September.
Regardless, we certainly hope that we can all be together sometime soon. There will be much to discuss! :-)
In the meantime, and more importantly, we wish you good health and much happiness.
Billings Senior High Class of '65 Reunion Committee
p.s. Please pass this information along to anyone you know who might not otherwise receive it. Thanks!
______________________________________________
Postponed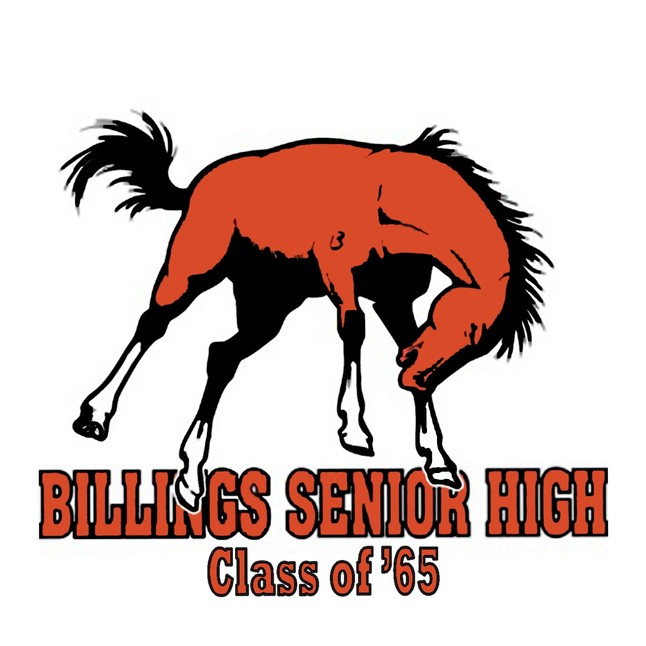 556-YEAR REUNION!
For more information, click on "55-Year Reunion" on the menu to the left and watch for updates!
In the meantime, please make sure your contact information is up to date on this web site. And please let any of our classmates know who may not visit this site!